Even when pregnancy is not in your plans, a decision needs to be made. Get the facts to make the DECISION that's BEST FOR YOU! Stop and breathe... We are here to listen to what YOU want to do.
Partnering with Central California to serve the poor and those in need with the love and power of the gospel of Christ, so they may become God-dependent and contributing members of their community.
Fellowship of Christian Athletes
The Fellowship of Christian Athletes is touching millions of lives…one heart at a time. Since 1954, FCA has been challenging coaches and athletes on the professional, college, high school, junior high and youth levels to use the powerful platform of sport to reach every coach and every athlete with the transforming power of Jesus Christ. FCA focuses on serving local communities around the globe by engaging, equipping and empowering coaches and athletes to unite, inspire and change the world through the gospel.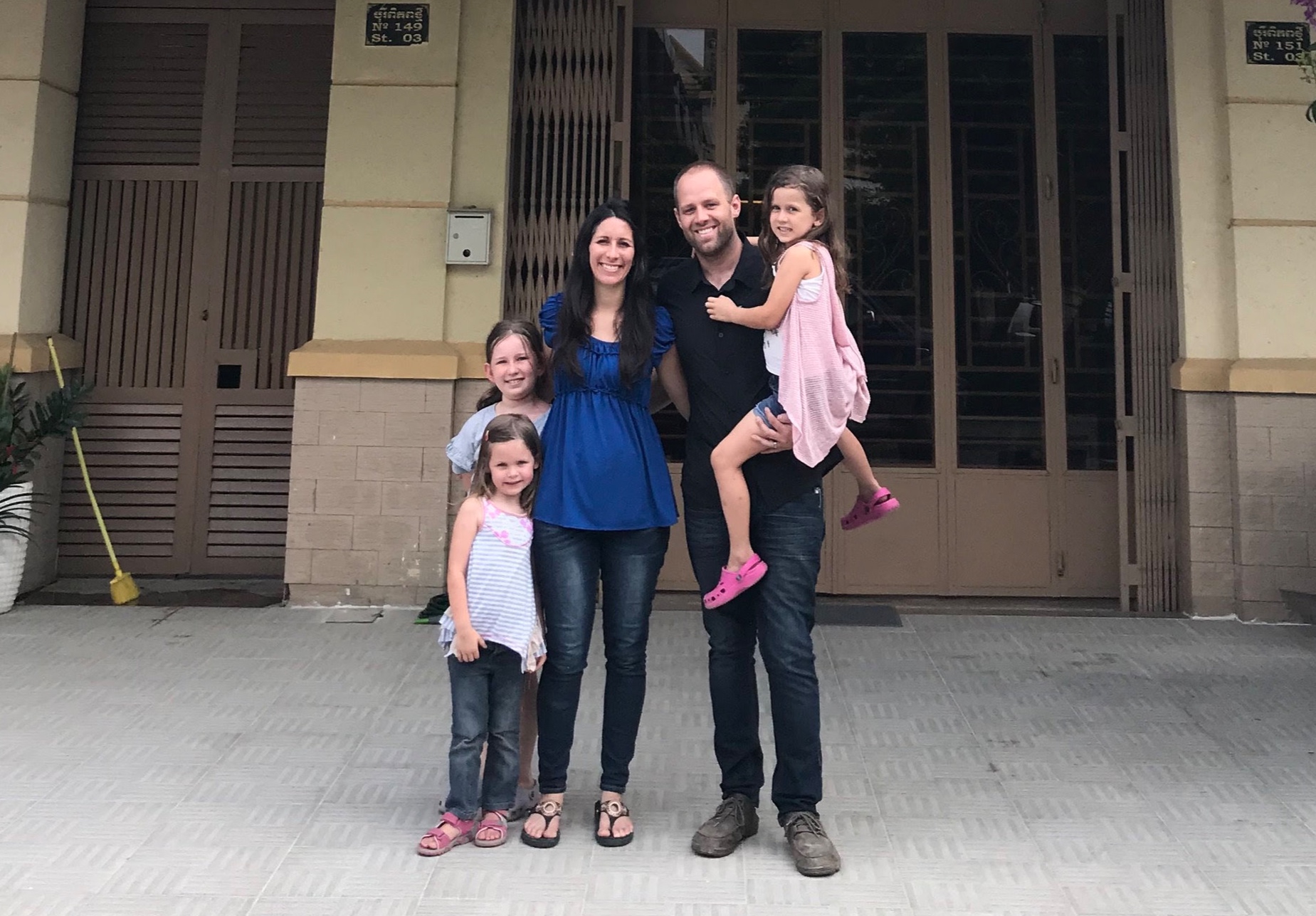 Matthew 24:14, Jesus says: "And this gospel of the kingdom will be proclaimed throughout the whole world as a testimony to all nations, and then the end will come." In response to this, we have felt the call to join in the effort of bible translation, in the hope that every person on earth, from every tribe, every nation, and every tongue will have access to God's word in a language they understand. We believe that Revelation 7 will be a beautiful scene, but that there is much to be done before this day will come.
With that, we come to you. This task is not a small one, and will likely involve a decade or more of our lives. We simply want to ask that you would join us in prayer over this decision. That you would ask God to help reveal His will for our family, and that His voice would be clear in our hearts. That we would be placed where we could best be used to glorify God's name.
Local Christian radio that is uplifting for everyone in the family! Spirit Radio cares about the people in this community and is praying for them daily. Tune in on 88.9 or 100.1.
Hartland is a non-denominational Christian Camp and Conference Center located in the heart of the California Sierras. Established in 1946, Hartland Christian Camp has been built on a foundation of ministry in the name of Jesus Christ and exists for His Glory.
In 1945, several hard-working, Christian men came together in the valley town of Dinuba to discuss plans for a Christian Bible camp. They began regular prayer meetings to seek God's will and plan. On January 9, 1946, these men purchased 320 acres of lakeshore property, including the Hume Lake Hotel, store, service station, post office, 22 cottages, and 22 boats. In the summer of 1946, 670 campers attended Hume Lake Conferences and were attended by 15 volunteer staff. The vision, patience, and labor of these men, in response to the Holy Spirit, birthed Hume Lake Christian Camps.
The conference center grounds are dedicated to the glory of God and the proclaiming of the Kingdom of His Son, Jesus our Savior. Since that first summer of camping in 1946, more than a million young people and adults have been exposed to God's love and wonderful plan for their lives.
Each year, on the Wednesday before Thanksgiving, Pipeline.Church, in partnership with Tulare Community Church and others in the Visalia and Tulare areas, participate in handing out meals to people who may not even see food normally on Thanksgiving day. In 2018, a total of 4,250 meals were distributed to people throughout Tulare and Visalia, many of whom went to families of Goshen Elementary School, which Pipeline partners with on a regular basis.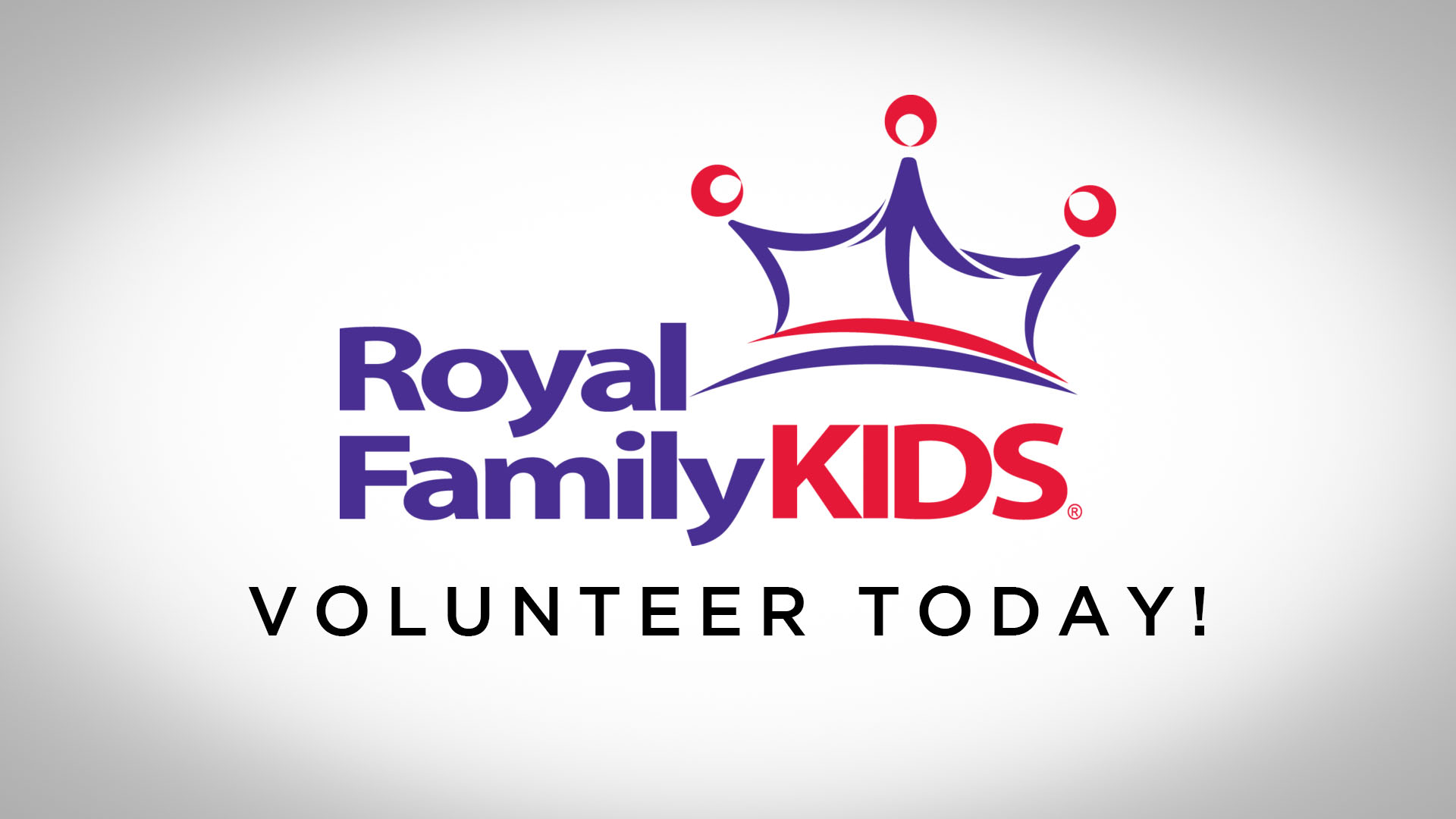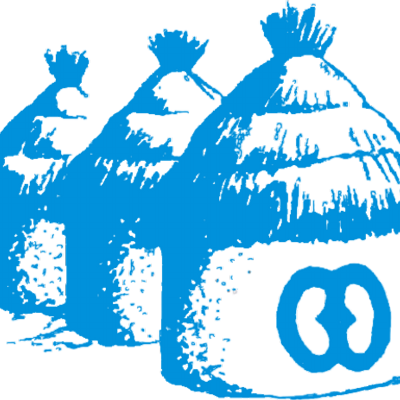 Village of Hope exists to nurture needy children in a holistic manner, to provide excellent secondary-level health care services, and to educate students to excel in character, scholarship, service and leadership to transform the world.